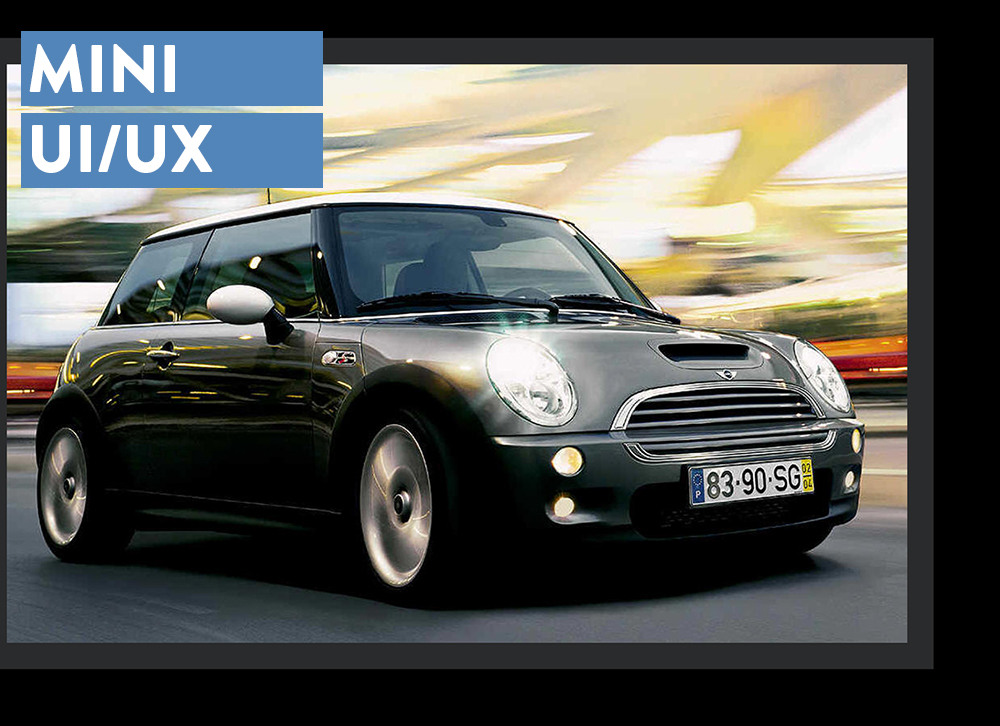 The Projects main objectives were to re-introduce a new type of showrooms experiences to the public. Working with a team of 5, we study and trying to understand from the customer point of views, which intense research was done on the field and interviewing with MINI user, to help better support the MINI sales team, we also try to interview the sales teams what they have been facing most of the time.
The art direction of "Our Town" Derive from the play itself, researching with the director of the play and focusing the story content. Looking into a complex world of the new and the old. Using a 60's art direction to create a more sepia tone but a more vector illustration to portray the new.
The art direction is research on the play itself, it focuses on keyword "rebirth" and "Statue" using images of statues with a monotone to give the audience the sense of darkness in the stories and hint on the hidden message within the play.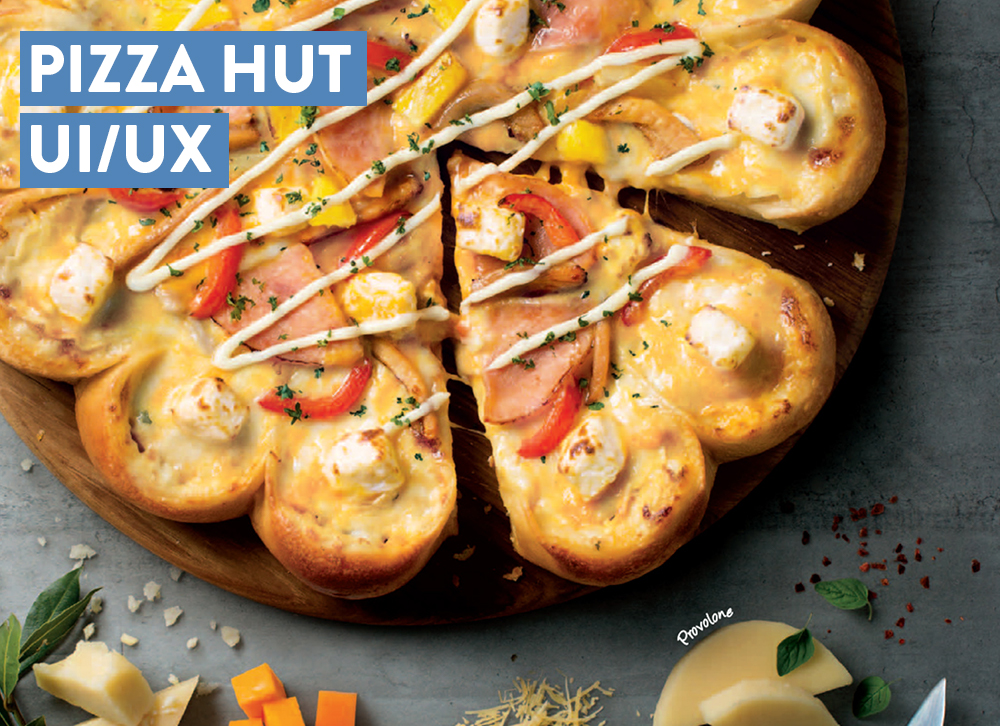 The Projects involves with 3 groups of people working on different fields at pizza hut Singapore, with the research from pizza hut marketing teams, creating digital menus for the new concept store for pizza hut. Due to the customization and huge ranges of contents, the teams had to break down the content into different category and steps for full customisation for individual customers, while simplifying the steps and creating better user experiences for the customers.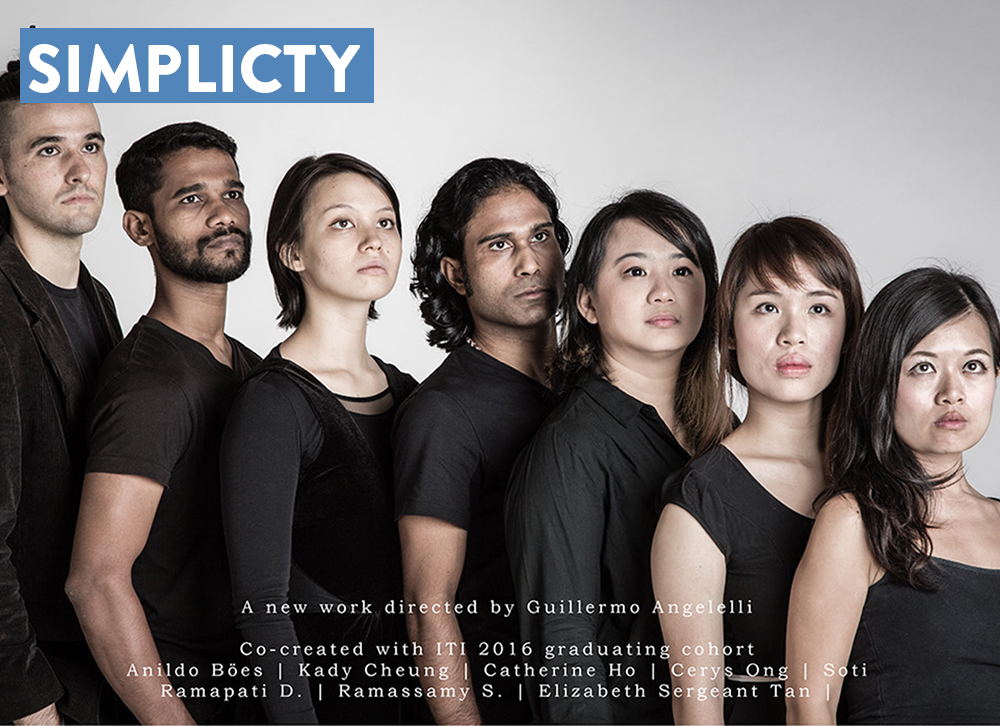 The art direction is focused on the keyword "Simplicity" to create a cleaner and slit layout to focus the attention on the cast and the hint idea of the play. It also helps to introduce the cast for the play using monotone images as the main direction.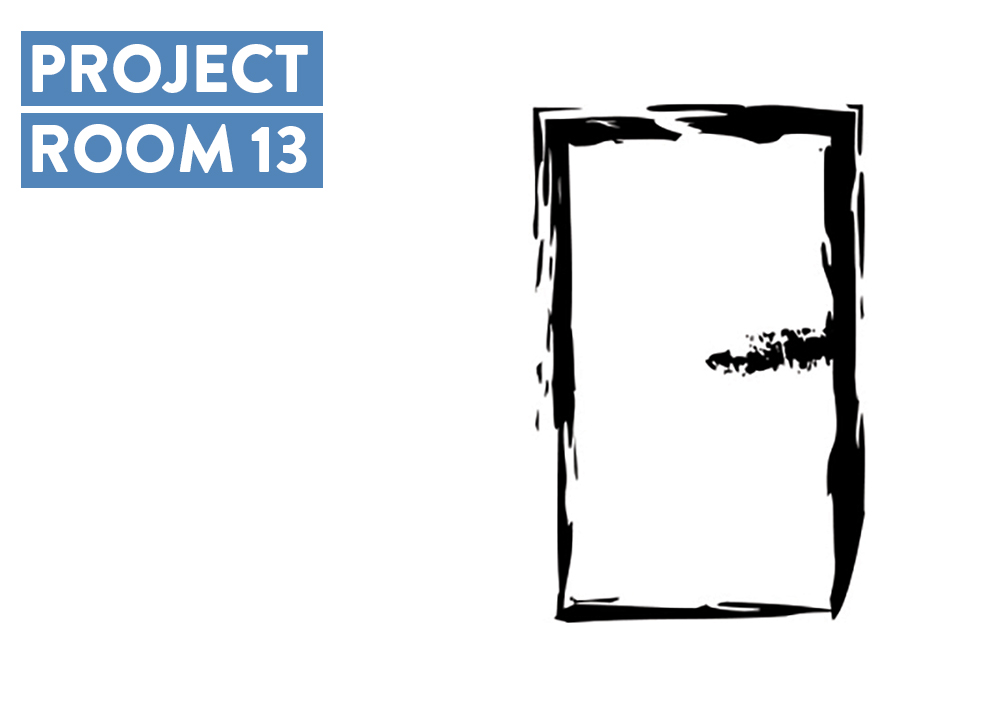 Room Thirteen was a self-initiated project to sled light on Singapore superstitions and the important moral values that were forgotten. The creative direction was to reintroduce local superstition to the age ranged from 18 to 30. Using a store concept and related merchandises, it aims to re-educate the public, preserves our cultural identity, as well as gives Singapore superstition tangible values.